David Michaels and attendees were offering a broad palate of tasty WordPress morsels at this Sunday WP Meetup.And the number of entrees and appetizers generously offered put this notetaker to the test.
David as master chef asked which website had 1000 hits per week and looked for some common factors among the websites:
Niche website topic with unique branding  is a Google- approved success factor
Next a  mobile responsive approach is another high priority Google success factor

Google is looking for AMP -Accelerated Mobile pages support – but as this review shows be careful with your AMP plugin choice
PWA-Progressive Web Apps adds much more to a website's mobile features- see here for functionality and plugin choices.

Monetization helps generate traffic and compensating  revenues

Google Adsense can generate revenues but sufficient traffic and rules adherence are essential. Use AdReview and avoid Auto  Adsense and you should be fun
Do DIY affiliate marketing for sites that fit your niche
Consider using Printful or Printify for selling hats, tshirt and other promotional website swag.
Finally checkout IncomeSchool channel on YouTube for monetization ideas not just on Youtube but the Web in general
Our small group started chattering about PageBuilders in the Cloud  – like BrizyCloud. :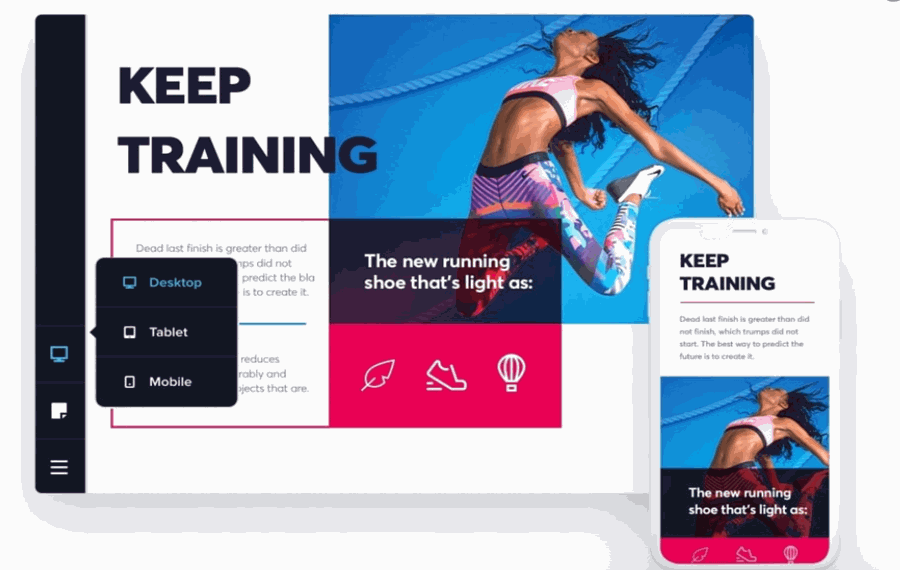 BrizyCloud for the winning price of $0 provides a new easy-to-use PageBuilder to create quickly an unlimited number of super-fast landing pages that can be linked to an unlimited number of domains. Seem too good to be true – check the details here.
Next attendees discussed ways to quickly reach international markets. Weglot provides a very fast setup for a second language and is free upto 2200 words of translated text. And Weglot interfaces with WordPress, WooCommerce, BigCommerce and  Shopify among other CMS. Meanwhile CloudFlare offers for $0  Global Content delivery, shared SSL support and  protection against DDOS attacks.
David noted some helpful  tools to improve the readability of your blog posts. He  and the group cited  the Grammarly Chrome app, Hemingway app, and the Yoast app. And at our table everybody had a view about these tools.
But at 7:40PM  and after some furious note-taking, time was up for me for getting to  a date with Anne with an E. But even as I left,  David and attendees were going strong about trademarks and Amazon affiliation. In short, the WP Meetup at  Baka Cafe certainly delivered a tasty buffet  of WordPress tips and trends.